We are proud that our clients are some of the best companies in the world. Whether they are a global professional services firm with over 100,000 employees or a regional consumer products company, our clients demand innovative, timely and cost effective solutions to their resource needs. Whether the need is a BI Performance Assessment, 20 Java developers for a large government agency or a single senior program manager for an SAP Blueprint project, we have the personnel, relationships, experience, systems and quality control checks to ensure the best solution is delivered. Our clients cover a diverse mix of organizations, industries and geographies.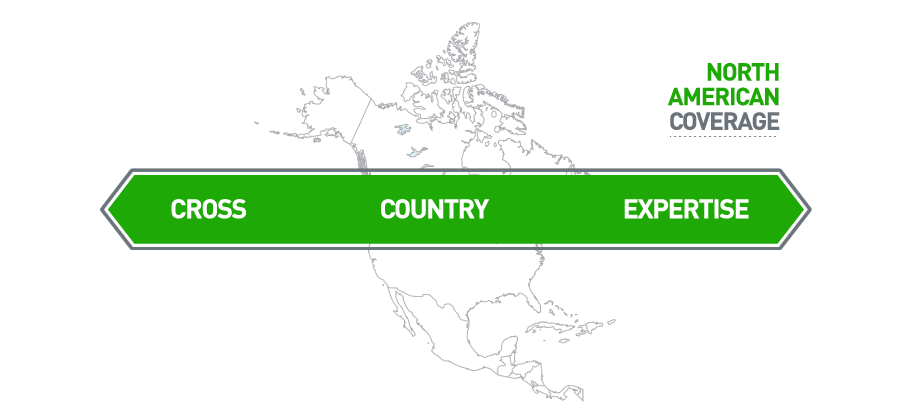 Professional Services
The largest segment of our client base includes global system integrators, professional services firms (the Big 4), and software companies. All of these clients have stringent criteria for quality, performance and of course, the ability to serve their diverse staffing and recruiting needs.
Commercial Companies
Our newest division is focused on working directly with local and national companies leveraging the hands on customer service and product knowledge we base our company on. We work with select commercial companies primarily in the Southeast. Our large database of local and if need be, national resources help fill needs for a variety of IT related projects.
Industry
The complex nature of our clients' business and initiatives demand that we provide temporary and permanent resources that not only have specific technology skills but also the knowledge of how to best apply that skill in a specific industry environment. Our industry experience includes high tech, industrial, consumer products, retail, financial services, health care/life sciences, utilities, telecommunications, aerospace and defense and federal and state agencies.
Geography
We help our clients fill important contract and permanent roles wherever they happen to be located— in a large metropolitan city or remote field operations. We are experienced in identifying qualified local candidates if preferred and are well versed in working through the logistics for traveling consultants. We place resources all throughout the U.S. and Canada. As needed, we have also provided resources for our clients with work sites in Europe, Asia and South America.